Rish Academy's Clinical Medicine eBook Series
Rish Academy's Pathophysiology Made Easy eBook (PDF)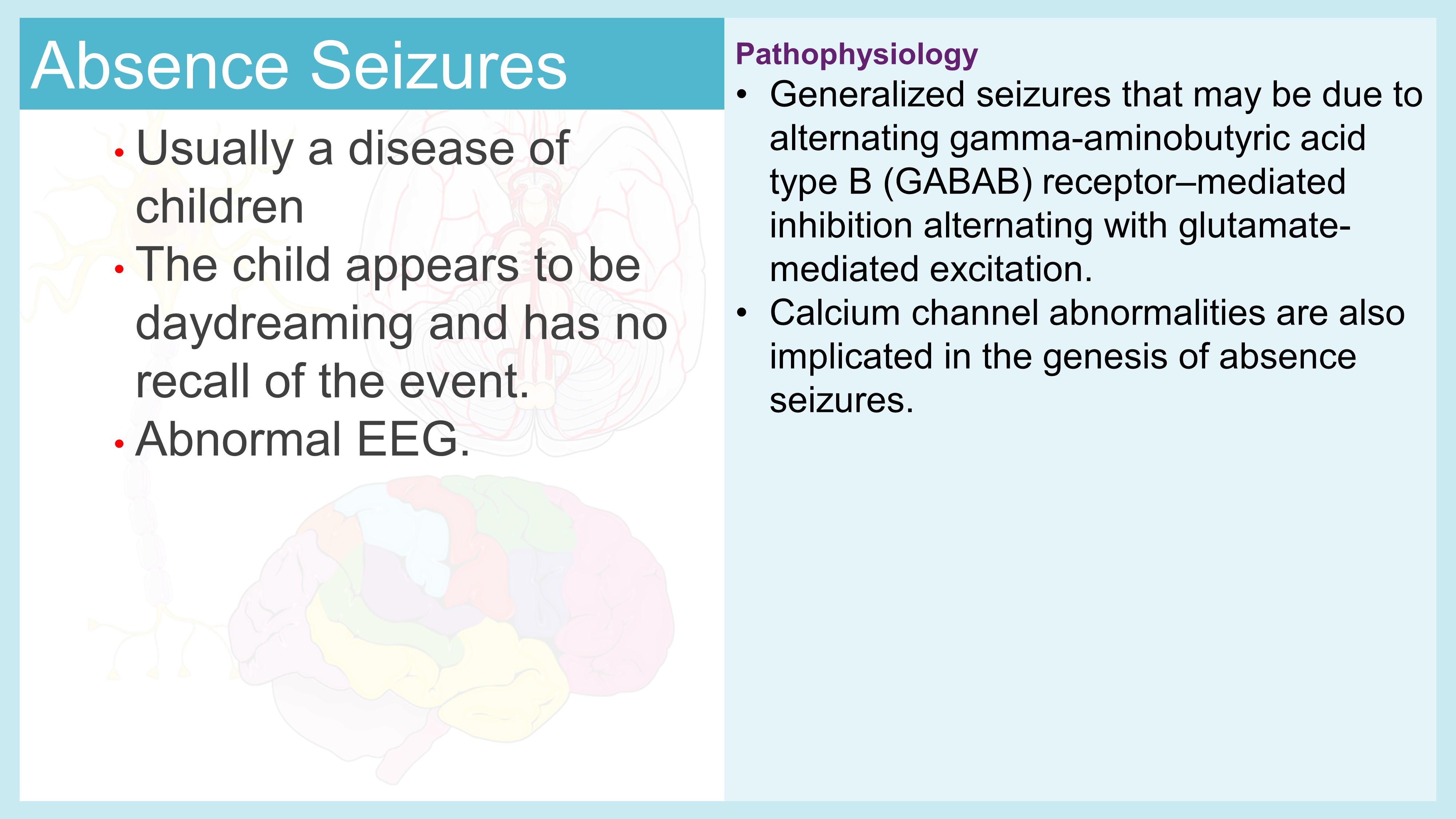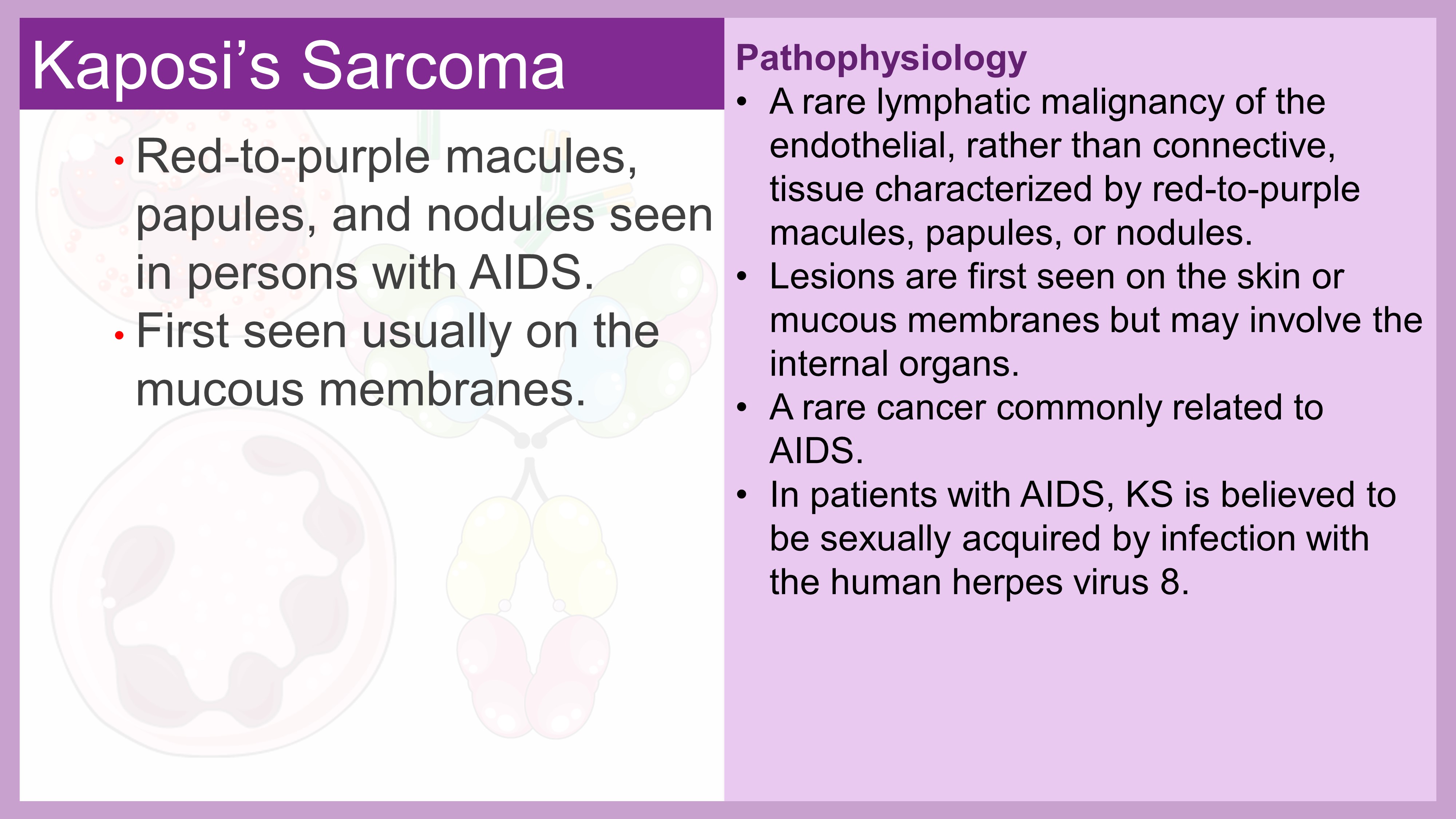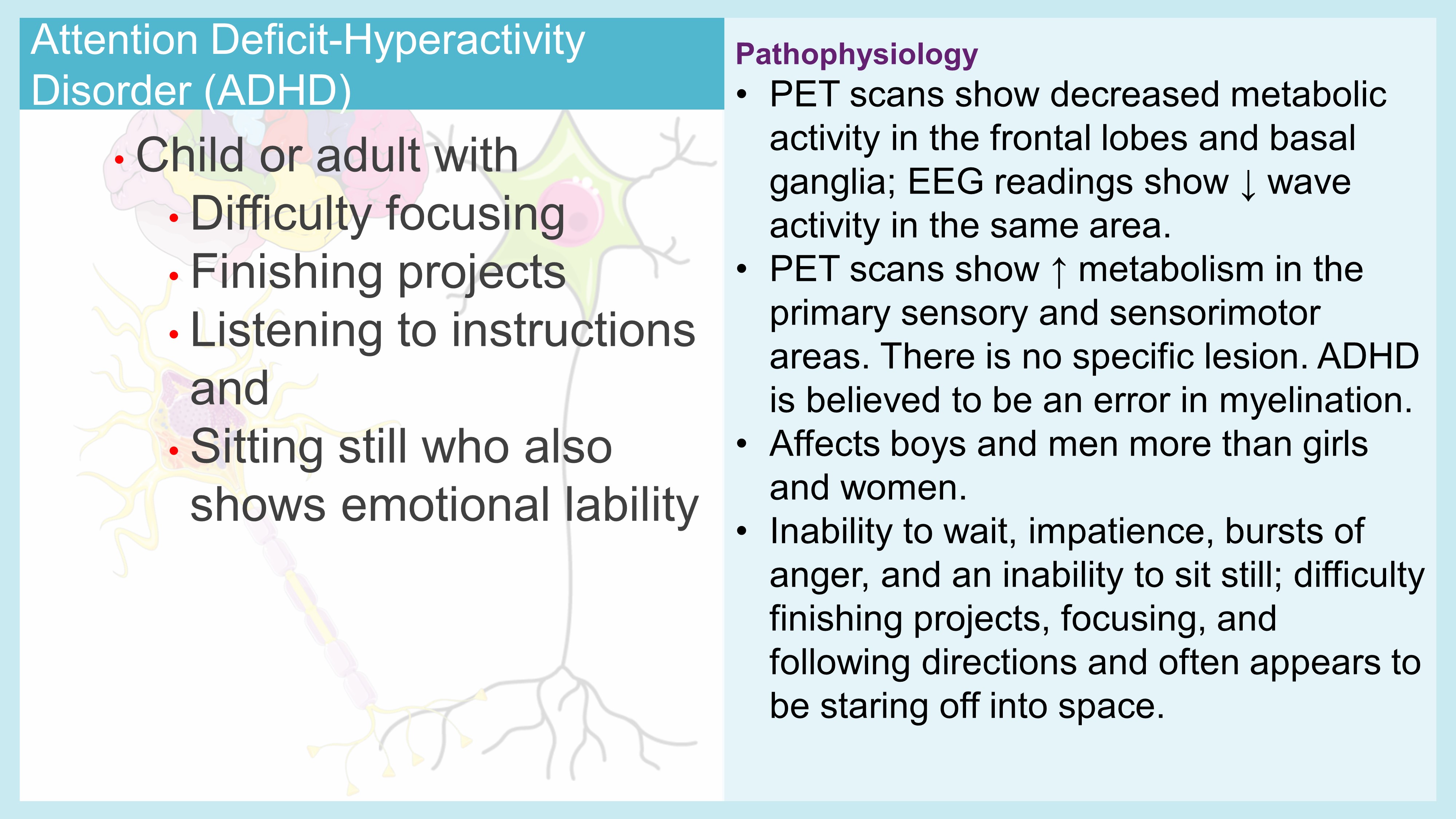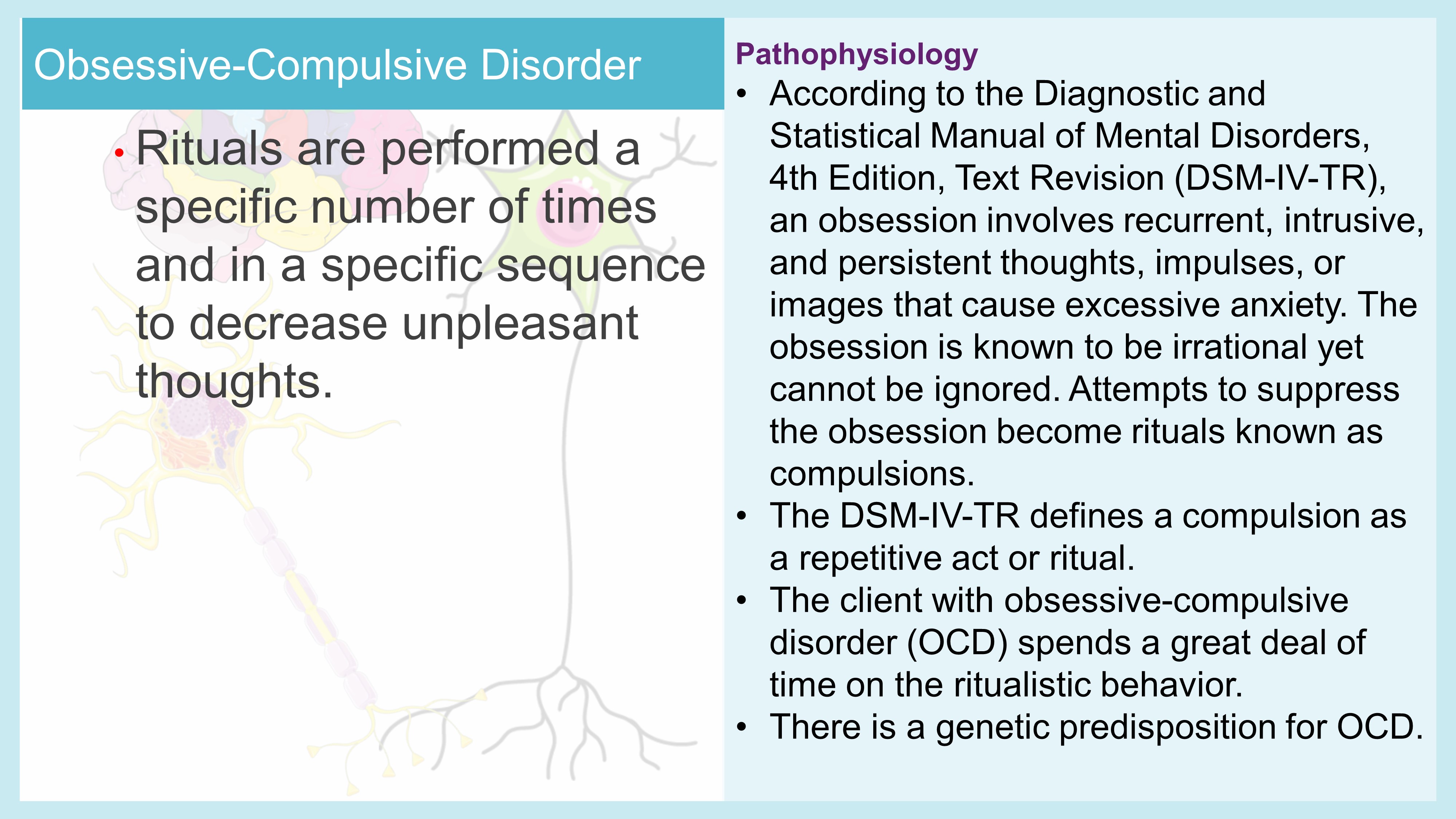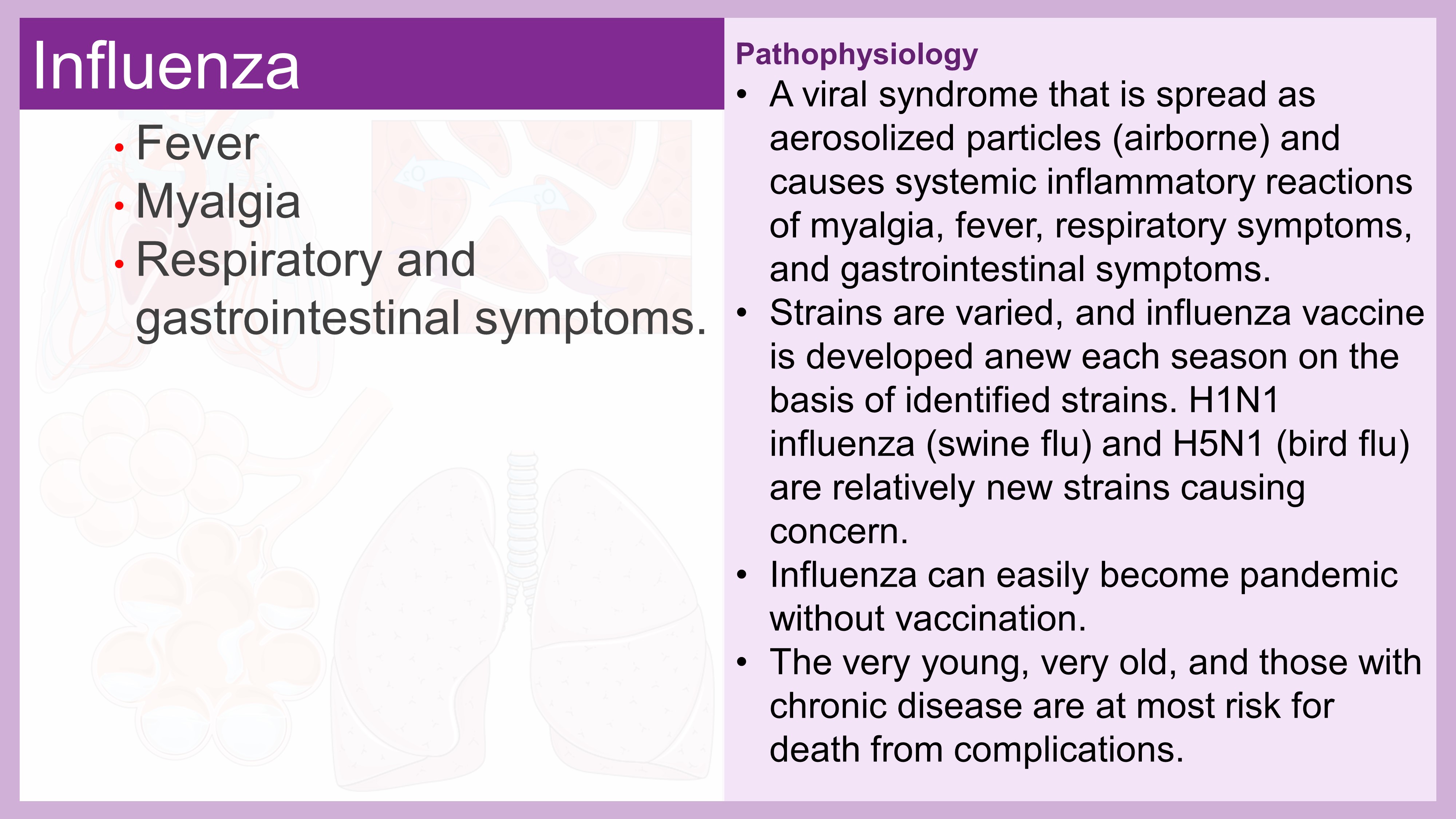 4.9 out of 5 stars (based on 19 reviews)
for Pathophysiology Flashcards ebook
See what others say about the ebook
Well-designed with briefly informative
Well-designed with briefly informative
Convenient for studying
Thanks, Rish Academy for compiling the conditions into 1-page flashcards for easy reading.
Easy to read and memorise.
Wonderful series of flashcards for Medical students to recall pathophysiology.
Thanks Rish Academy for this.
Medical Doctor
I completed batch of medicine and batch of surgery
Good read
In want to read this book
Frequently asked questions
Our Package has contents that are rarely found in the internet. These will definitely help you in your studies.
Yes, We'll give you 100% refund without asking a single question. 
Our mission is to provide a free, reliable and first-class medical education to everyone.